About
text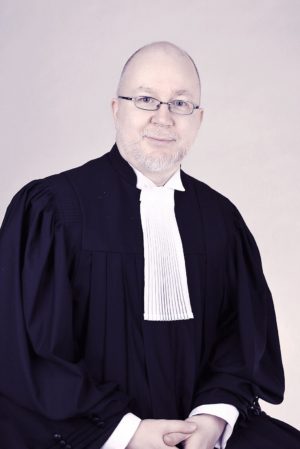 Gagin didn't invent the leverage…
but he is an acknowledged leader in practical investigation of the leverage principle applying to the influence on people, groups, and organizations.
His research woks of influence and interrelation processes are unique. They let us pick out the key points and critical elements within different active systems and change them in a most effective ways.
The usage of the principle of leverage in consulting of companies and political organizations makes them stable in their development. When you introduce changes into the organization taking into account it's systemic structure you avoid "attacks" with huge losses and little results. We systematically affect on particular elements and interrelations instead of it.

Experience:
Teaching, training, investigation work, a lot of experiments are the basis of Gagin's today's work. With the help of his colleagues, collaborators, assistants he creates and develops different business structures, consults companies, makes seminars, trainings, courses, writes books, works out technologies and teaches specialists in systemic thinking, in principles of chaos and leverage,  in indirect influence
.
Education:
T.V.Gagin is a journalist and a psychologist – consultant specialties which are conferred by two diplomas of higher education.

Professor, doctor of psychological sciences.

Leadership:
The president of Interregional Association of NLP centers;

The director of the "EMBER" center.
Own business: for 7 years
"The formula of business systems" company;
Core – Business school;
"EMBER" – center.